The Challenge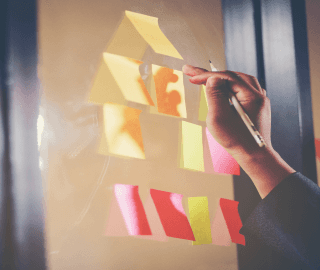 The Challenge
The pharmaceutical industry was facing these challenges:
Do you have an artwork management system (AMS)?
Do you have a solution for proofreading cartons, labels, leaflets, pharma code, brail, foil, and barcode?
What technique to use for proofreading the document?
A 21CFR Part 11 Compliant Solution
Can you proofread all types of language?
What is the maximum size to use for the carton?
Which scanner to use for scanning purposes?
Do you have digital scanning only?

The Solution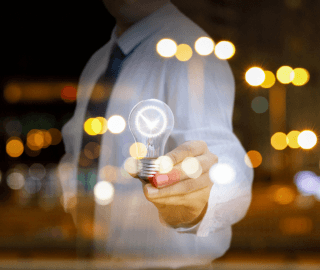 The Solution
The ipvProofCheck is a world-class solution for smart proofreading systems.
Our system is a 21CFR Part 11 Compliant solution.
The ipvProofCheck has an in-built intelligent algorithm for proofreading the document
It also provides a scanner for cartons, labels, leaflets, and foils.
The software can detect the printing errors in any document irrespective of language
It is capable to detect the character shift, colour change, absence of character, and presence of character
Our system works on a pixel to pixel comparison, so very minute differences can also be easily identified
Using the ipvProofCheck, the system can identify all types of printing mistakes

Benefits
Check out the advantages of ipvProofCheck: Smart Proof Reading system for Pharma Artwork quality control and testing: