The Challenge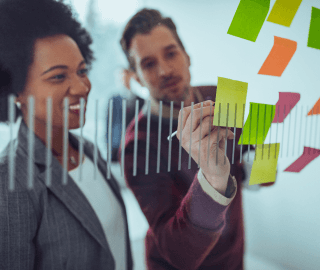 The Challenge
The pharmaceutical industry was facing these challenges:
Which technique to use for particulate matter count?
Do you have a particle counter?
How to identify foreign particles in injectable & ophthalmic solutions?
A 21CFR Part 11 Compliant Solution
Does your system follow USP 788 & USP 789?
How to do filter paper analysis?
How to perform a particulate matter test for a viscous solution?
How to do a contamination study?
What about the accuracy of the result?

The Solution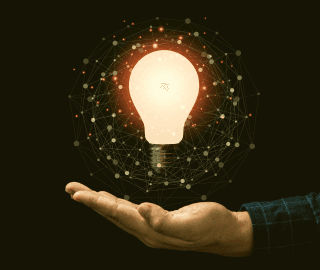 The Solution
The ipvPCount offers a wide variety of solutions.
The microscopy technique in ipvPCount is reliable & more accurate for particulate matter count
The ipvPCount is a 21CFR Part 11 Compliant solution.
It offers a microscopic solution for injectables, ophthalmic, MDI, and aerosol.
Filter paper analysis for small volume injection and large volume injection can be performed.
Our system follows USP 788 for injectable and USP 789 for ophthalmic solutions
Sample analysis of MDI (Meter Dose Inhaler) can be performed.

Benefits
Check out the advantages of ipvPCount: Microscopic Particulate Matter Counter: