The Challenge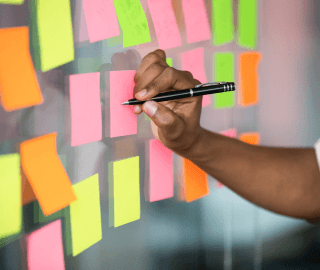 The Challenge
The pharmaceutical industry was facing these challenges:
Which technique to use for particle size analysis?
How to do particle characterisation?
How to perform Globule Analysis?
How to differentiate isolated particles from agglomerates?
A 21CFR Part 11 Compliant Solution

The Solution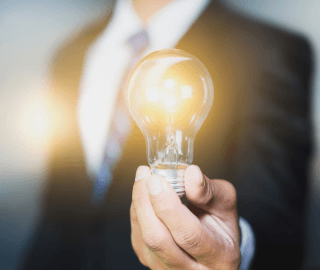 The Solution
The ipvPClass is a revolutionary solution helping solve a lot of challenges. Some of them are:
The microscopy technique in ipvPClass is reliable & more accurate for particle size.
The ipvPClass is a 21CFR Part 11 Compliant solution.
Our software has an in-built intelligent algorithm to differentiate between isolated particles & agglomerates.
Additionally, the ipvPClass provides morphological characteristics of particles like size, shape, texture, intensity, solidity, and circularity.
The ipvPClass is capable of differentiating the API, Globule, Excipient & multiple APIs in a single formulation drug.
Our system follows USP 776.

Benefits
Check out the advantages of ipvPClass: Microscopic Particle Characterization: