The Challenge
The Challenge
The pharmaceutical industry was facing these challenges:
How to do Colony Counting?
How to perform & keep the record of microbial analysis?
A 21CFR Part 11 Compliant Solution
How to observe bacterial growth in clean areas?
How many Petri plates do you scan in a day?
How to scan 1000 Petri plates & generate the report in a single day?
Do you observe the morphology of the colony?
Does the system support LIMS?

The Solution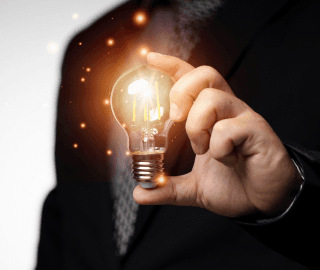 The Solution
The ipvMicrobe offers the following solutions:
The ipvMicrobe is a 21CFR Part 11 Compliant solution.
Our solution LIMS Integration facility for Colony Counting
The ipvMicrobe has a high-resolution camera for image capturing
Each Petri plate is scanned with a unique barcode.
The software has an in-built algorithm for automatic scanning & barcode detection of Petri plate
With the help of ipvMicrobe, gram staining can be observed.
The morphology of multiple Colonies can be observed.
More than 1000 Petri plates can be scanned in a single day.
95% of the documentation part is reduced, hence no human error.