The Challenge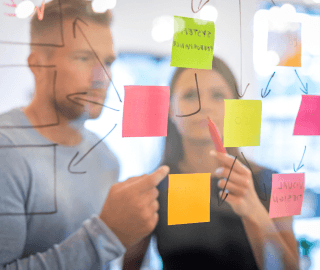 The Challenge
The pharmaceutical industry was facing these challenges:
Which SEM/TEM to use for particle size analysis?
How to do particle characterisation?
How to differentiate isolated particles from agglomerates?
21CFR Part 11 Compliant Solution
Can you analyse Polymers & Liposomes?

The Solution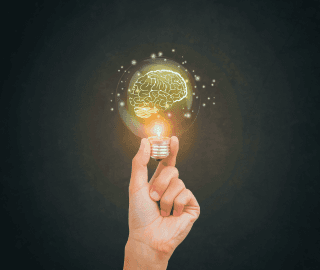 The Solution
The ipvNano offers these solutions to counter the challenges in the market.
The microscopy technique in ipvNano is reliable & more accurate for particle size analysis.
The ipvNano is a 21CFR Part 11 Compliant solution
It has an in-built intelligent algorithm to differentiate between isolated particles & agglomerates.
The ipvNano provides morphological characteristics of particles like size, shape, texture, intensity, solidity, and circularity.
The ipvNano is compatible with any SEM/TEM
It can analyse all kinds of particles like polymer, liposomes, API & observe the surface, pores of submicron & nanostructure of beam sensitive particle
Additionally, it can observe & identify foreign particles in the sample.
The ipvNano can perform globule size analysis.
Also, identification of Crystalline structure in the sample can be done.

Benefits
Check out the advantages of ipvNano: Nano Particle Analysis: