Let's Work Together
We are bringing a community of passionate individuals who will be responsible for creating the future of Image Analytics. Do you think you are one among us?
With over there billion images posted every day, it is essential to process and analyse the information from those images. ImageProVision incorporates various technologies and automatic algorithms to extract and process data from images.
Using ImageProVision's innovative solutions, we are making sure every image's quality gets better and clearer.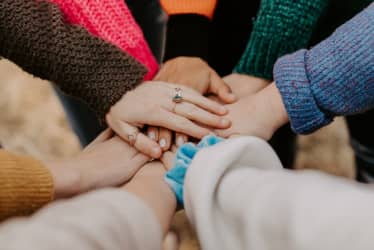 ImageProVision has 9 innovative solutions through which we are disrupting the world of Image Analytics.
From image analysing to image processing, our unique and innovative solutions take care of all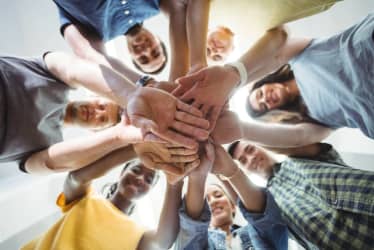 IPV: The holistic solution provider in Image Analytics
ImageProVision is a leading innovator in the field of Microscopic Image Analysis, Image Processing and Particle Size Analyzer. We aim to offer pioneering, customer-focused solutions and services to enhance the efficiency of our clients.
Being a great place to work is the difference between being a good company and a great company.


Discover a host of opportunities for YOU