Lets work together
We are bringing a community of passionate individuals who will be responsible for creating the future of Image Analytics. Do you think you are one among us?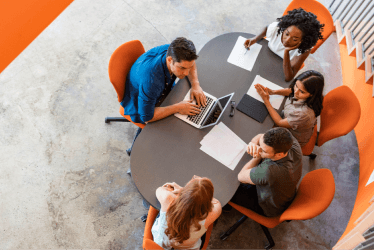 With over there billion images posted every day, it is essential to process and analyse the information from those images. ImageProVision incorporates various technologies and automatic algorithms to extract and process data from images.
Using ImageProVision's innovative solutions, we are making sure every image's quality gets better and clearer.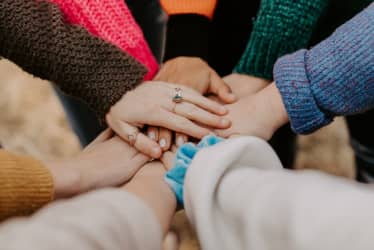 ImageProVision has 9 innovative solutions through which we are disrupting the world of Image Analytics.
From image analysing to image processing, our unique and innovative solutions take care of all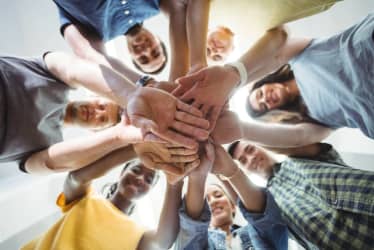 IPV: The holistic solution provider in Image Analytics
ImageProVision is a leading innovator in the field of Microscopic Image Analysis, Image Processing and Particle Size Analyzer. We aim to offer pioneering, customer-focused solutions and services to enhance the efficiency of our clients.
Being a great place to work is the difference between being a good company and a great company.


Our Champions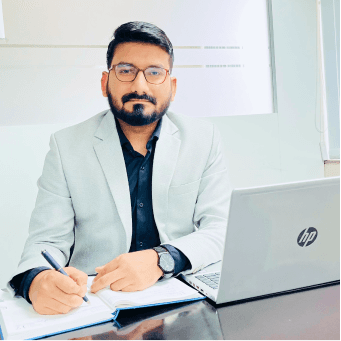 I was looking for a company that inspires me, challenges me and stretches me into different areas, and management that encourages and empowers me to do my best. ImageProVision Technology fulfils all these aspects.
Anil Pandey
General Manager- Technical Support & Sales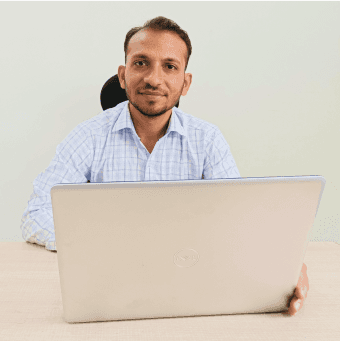 I have been associated with ImageProVision Technology for the last 2.5 years and I feel empowered by the kind of experience I have had with the company. I feel proud to be a part of ImageProVision Agglomerates.
Ganesh Nikam
Sr. Manager Sales & Business Development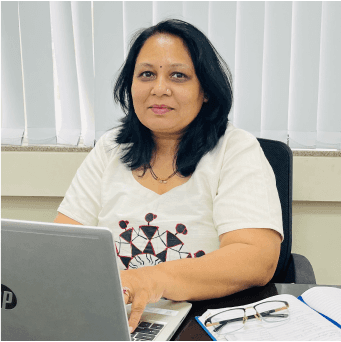 I feel the camaraderie at ImageProVision between all of the employees creates an energetic work environment where one can easily create and share new ideas. This provides a wonderful family and community feeling.
Mrs. Savita Natu
Asst. Manger - HR, Admin & Accounts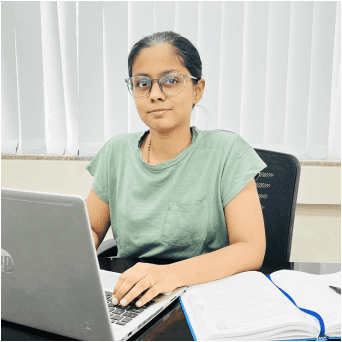 I am proud to be associated with ImageProVision Technology for so long. Ever since I started working in this organization, I am really enjoying my work. IPV provides a great place to work, and a conducive environment to learn, grow & prosper.
Mrs. Shweta Nakate
Team Lead - Software Development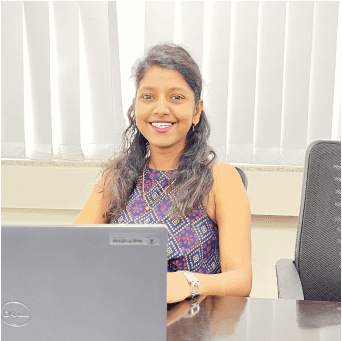 I'm working here for the last 2 years. It's a good organization and productive work environment. ImageProVision gives a more innovative application to fulfil customers' needs and satisfactions. I am enjoying my work with enhancing my skills.
Rutuja Shingare
Senior Testing Engineer
Discover a host of opportunities for YOU