The Challenge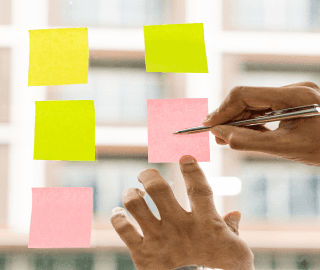 The Challenge
The pharmaceutical industry was facing these challenges
Which technique to use for particle size analysis?
How to do particle size distribution?
How to perform Globule Analysis?
How to differentiate isolated particles from agglomerates?
A 21CFR Part 11 Compliant Solution

The Solution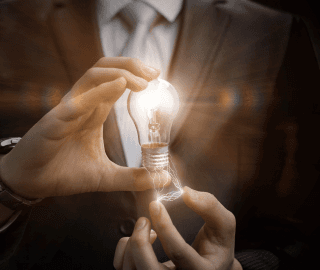 The Solution
The ipvPSA is a state-of-art particle size analyser, helping solve a lot of challenges.
The microscopy technique in ipvPSA is reliable & more accurate for particle size.
Our system is 21CFR Part 11 Compliant.
The ipvPSA provides morphological characteristics of particles like size, shape, texture, intensity, solidity, and circularity.
The ipvPSA can easily perform particle size & globule size analysis.
Along with D10, D50, and D90, we provide the D1 to D100 values.
Our system follows USP 776.
All kinds of dosage forms can be possible in the ipvPSA.

Benefits
Check out the advantages of ipvPSA: Microscopic Particle Size Analyser